The Future is Electric: Florida Electric Vehicle Incentives
Are you thinking about investing in an electric car? Now's a great time to do so, as you can eliminate fuel costs while reducing your environmental impact. Additionally, as a driver in Florida, you have access to several appealing financial incentives that can help offset the purchase price or the ownership cost over time. Explore what incentives you might qualify for and why an electric vehicle (EV) is a great option for your commute or a trip to one of the many beaches near Crestview.
Florida EV Incentives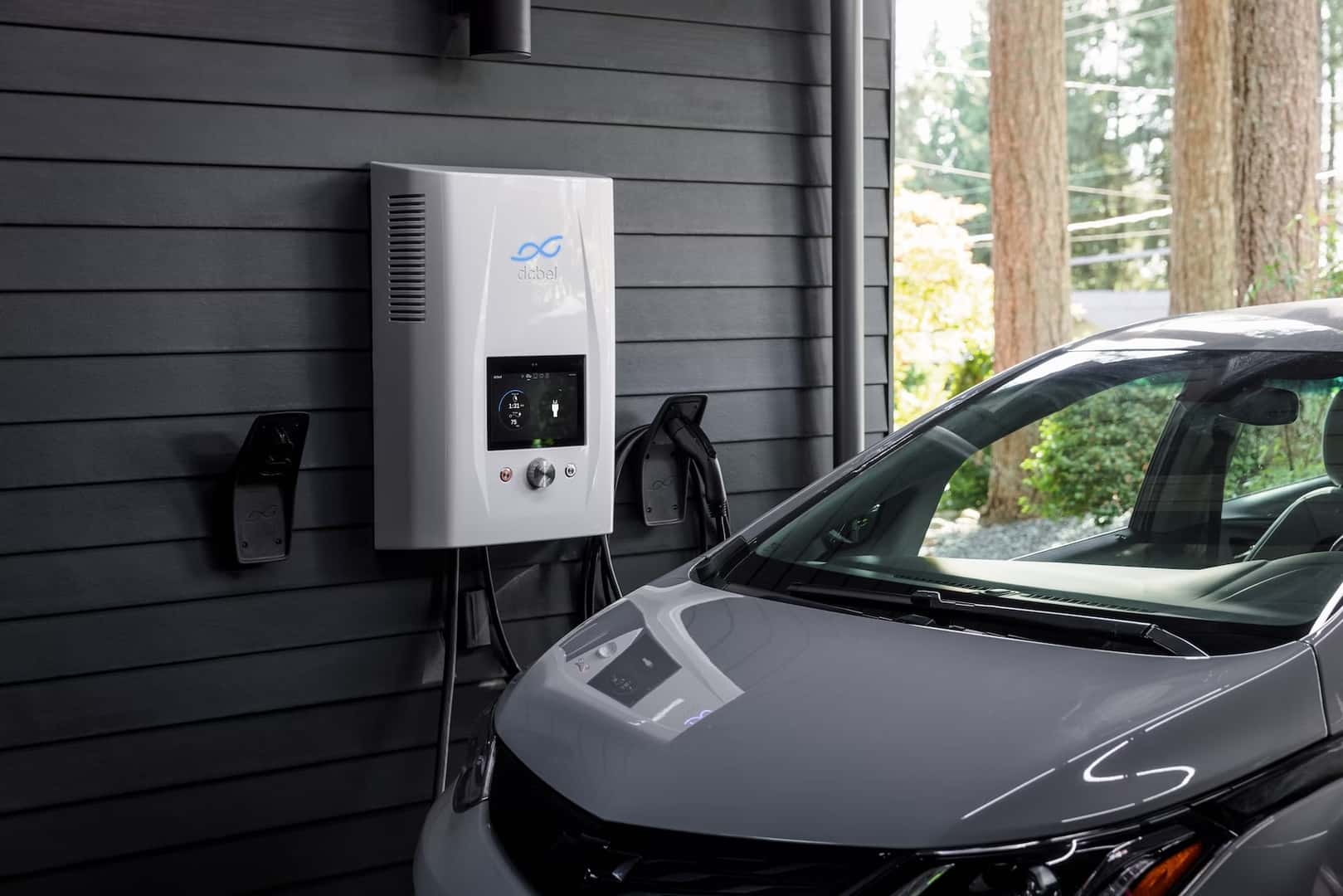 Depending on your chosen model, you may qualify for multiple incentives as an EV driver in Florida, including:
State Tax Credits
Different cities in Florida offer varying incentives to buyers who purchase EVs. If you buy in Jacksonville, you can get a tax credit of $500 or $1,000, depending on the battery size of your vehicle. Choosing a used model may also qualify you for a tax credit of up to $4,000, although the vehicle's age impacts the tax credit amount.
The Orlando City Council approved a measure in 2021 requiring all new construction projects to allocate at least 2% of the parking spaces as EV charging stations. The measure also required up to 20% of the parking spaces to be designated as EV capable. Although these benefits aren't necessarily credits, they make it easier to charge your EV when you're in the area.
Federal Tax Rebate
The recent passage of the Inflation Reduction Act renewed the federal tax rebate for electric cars. It extended the rebate through 2032, which is good news for buyers in Florida. In the past, there was a cap of 200,000 electric models that could qualify for the rebate per year. However, the updated language in the Inflation Reduction Act eliminated that cap, allowing an unlimited number of EV owners to claim the credit regularly. But it's important to note that quite a few EVs don't qualify for the total rebate amount of $7,500.
A car must be assembled in North America and weigh less than 14,000 pounds to qualify for the full rebate. Additionally, at least 40% of the metals used to produce the battery in the EV must come from North America or a country with a free-trade agreement in place with the United States. By 2027, the required percentage will go up to 80%.
High-Occupancy Vehicle Incentives
Another advantage of purchasing an electric vehicle in Florida is the high-occupancy vehicle (HOV) incentive. This allows you to drive in any HOV lane when you're driving alone. If you drive in Crestview's heavy traffic regularly, access to the HOV lane is certainly appealing. If you buy an EV, you can apply for the decal through the Department of Highway Safety and Motor Vehicles. The fee is currently $5 for a one-year or $10 for a two-year decal.
Additional Benefits
Along with federal and state incentives, you can enjoy a few additional benefits when choosing an EV. You'll save a lot of money on fuel, but that's not the only cost-saving you get. Since an EV relies on a battery and an electric motor instead of an engine, you don't have to worry about oil changes. EVs also emit zero tailpipe emissions, so you can say goodbye to the time-consuming and costly emissions test each year.
Why Buy an Electric Model?
The cost savings are a compelling reason to choose an EV for your next vehicle. You can also feel good about reducing your impact on the environment. A gas-powered car produces emissions, contributing to smog and air pollution. An EV running in full electric mode has no tailpipe emissions.
Electric models also have fewer moving parts, requiring less ongoing maintenance. You can eliminate oil changes from your maintenance schedule, as there's no oil running through this model. EVs also don't have fuel filters or spark plugs, so you don't need to replace them regularly. Many EVs include regenerative braking systems. This system relies on the electric motor to slow the vehicle rather than on the brake pads. As a result, your car's brake system and pads will last longer.
Of course, you will have to pay for the power used to charge your car, but there are ways to offset these costs. Some manufacturers include access to public charging stations for the first few years of ownership, which can help lower your costs. If you plan to charge your vehicle at home, consider adding solar panels to harness the sun's power. Electric companies also offer time-of-use rates, with off-peak energy costs coming in lower. By charging your vehicle overnight, you may qualify for a better rate.
Chevrolet Electric Models To Consider
If you're ready to take the plunge and enjoy the benefits of driving an EV, Chevrolet has the model for you. The Bolt EV is one of the top-rated options in the lineup, boasting an affordable starting price tag that puts an EV within reach for any buyer. Chevrolet fully redesigned this eye-catching hatchback in 2022. Its all-electric powertrain produces 200 horsepower and 266 pound-feet of torque, and it has an EPA-estimated driving range of 259 miles when fully charged. It also went from zero to 60 mph in 6.5 seconds in speed testing, delivering a quick and appealing driving experience.
Another EV in the lineup is the Bolt electric utility vehicle (EUV), which is slightly longer than the Bolt EV. Its styling draws inspiration from popular crossover SUVs, but its starting price comes close to the EV. If you want more space in the back seat, the EUV delivers. Aside from the styling and length differences, most features mirror the Bolt EV.
We can help you find the perfect EV for your lifestyle and needs at Allen Turner Chevrolet. Our friendly sales team can answer any questions about the Bolt EV and Bolt EUV trim-level options. They'll get you behind the wheel for a test drive. Please stop by to learn more, apply for financing, or chat with our team.