The Best Doggie Daycares Near Crestview, FL
Leaving your dog behind can be difficult, whether it's for a long workday or a fun family vacation. When you can't take your dog with you, put your best friend in capable, loving hands by choosing one of the best doggie daycare businesses near Crestview, Florida. Keep reading as our team at Allen Turner Chevrolet shares a few options for ensuring your dog gets the best care possible while you're away, including day-long care, in-home checks, and overnight boarding.
Infinity Pets & Company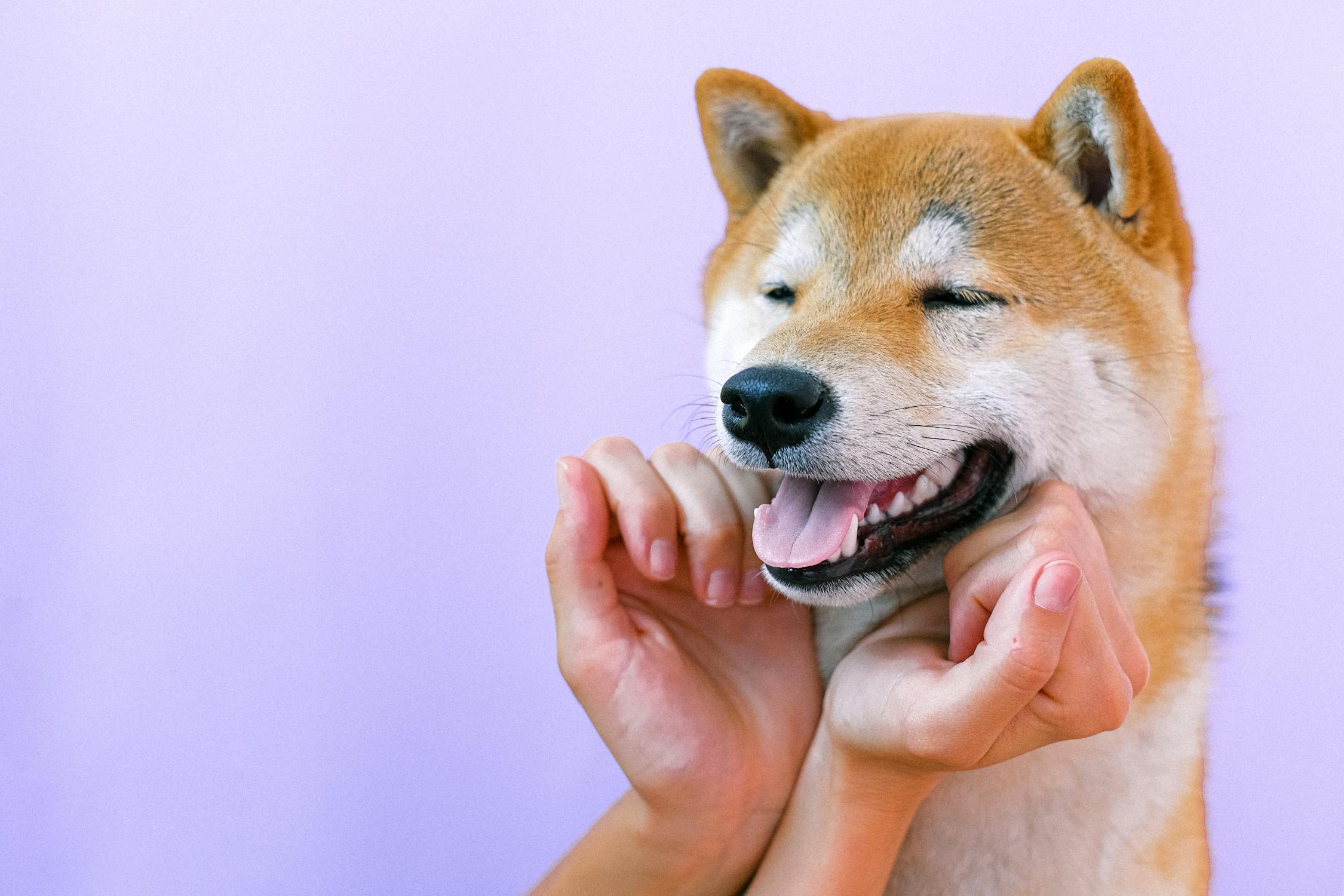 If you're looking for doggie daycare, overnight boarding, grooming, training, walks, or daily check-ins, Infinity Pets & Cop has what you need. You can get daycare services for dogs and puppies for up to four hours and add more hours or pickup and drop-off services for an additional fee. If you want to bring your dog in for grooming but don't have time to wait, you can buy the daycare and grooming combo that involves lots of playtime before a thorough cleaning. It's perfect if you can't leave work in the middle of the day to pick up your pup.
This pet care business also offers other services, including sending someone to your home to check on and spend time with your dog and overnight boarding services. Infinity Pets & Company also has you covered if you've got cats. You can opt for drop-in cat care or board your cat at a sitter's home.
Location: 6290 Magik Drive, Crestview.
Hours: 9 a.m. to 4 p.m. Monday through Friday. Closed on weekends.
Trisha's Doggie-Camp
You know you're leaving your dog in safe hands each day when you choose Trisha's Doggie-Camp. Since 2013, this family business has offered a homey environment for your four-legged friend. Depending on your needs, you can choose daily visits, overnight care, or an extended stay. To mimic the home experience, dogs aren't put in kennels overnight – they'll only be in a kennel twice daily during meals.
At Trisha's Doggie-Camp, dogs can run and play outside or enjoy the air conditioning indoors. Plenty of couches and dog beds are available for lounging and sleeping. At least one caretaker constantly supervises the dogs. Emergency vet services are also available from nearby Village Vet should the need arise.
Location: Crestview.
Hours: 7 a.m. to 6 p.m. every day.
Crestview Kennels
If you need to leave your pup in daycare for an extended period, try Crestview Kennels. Established in 1990, Crestview Kennels has been offering boarding and grooming services to the Crestview area for over three decades. Veterinary technician and lifelong animal lover Jennifer Patrick founded this kennel, which offers overnight boarding for dogs and cats. Amenities include climate control, indoor and outdoor runs, and an exercise yard where dogs can stretch their legs.
Other services include food and water bowls (though you need to provide your dog's food) and medication administration. Blankets, beds, and televisions make your best friend feel at home. For an additional charge, your pooch can also get a bath.
Location: 6037 Robin Road, Crestview.
Hours: 8 a.m. to 5 p.m. Monday through Friday. Closed on weekends.
Primo Dog Bed & Biscuits
Complete with swimming pools, toys, and lots of outdoor space, Primo Dog Bed & Biscuits is an enjoyable experience for most dogs. Just check out the photos of happy pooches on the home page. You can stream the live webcams if you'd like to watch your pet playing with the other dogs in daycare.
Drop your dog off for daycare in the morning, pick up your pal in the evening, or board your pup overnight. Primo Dog Bed & Biscuits provides rooms for each boarder, and grooming services are also available.
Locations: 1023 Partin Drive N., Niceville and 131 Hospital Drive, Suite 1, Fort Walton Beach.
Hours: 7 a.m. to 6 p.m. Monday through Friday and 8 a.m. to 5 p.m. on Saturday in the Niceville location. 6:30 a.m. to 6 p.m. Monday through Friday and 3 p.m. to 6 p.m. on Saturday and Sunday in the Fort Walton Beach location.
Agility Paws Training Center
You know you're leaving your dog in excellent hands when you choose boarding with professional trainers. Agility Paws Training Center offers a variety of dog training programs along with boarding services. Dogs get to watch pup-approved movies in air-conditioned runs, and they get play time, snack time, and love from the humans on staff. The indoor space has windows that look out on the property's horses, offering a fun view for your dog. You can add a massage or a cold laser treatment for an additional charge.
Location: 5294 Chesterfield Road, Crestview.
Hours: 8 a.m. to 5 p.m. Monday through Friday and 8 a.m. to midday on Saturday.
Royal Pet Sitters of Northwest Florida
When your pet is more comfortable at home than spending time in an unfamiliar location with other dogs, Royal Pet Sitters has the daycare solution for you. This fully insured and bonded small business will send someone to your home once a day to care for your pooch. Let the sitter know your dog's needs, and they'll accommodate you and your furry friend. Royal Pet Sitters also offers flexible scheduling to ensure your dog gets a visit at the right time.
Royal Pet Sitters also offers in-house pet sitting when you go out of town overnight. Someone will come to your home and stay with your dog, maintaining your pup's routine, giving it lots of love, and providing you with updates. They'll also do basic house-sitting duties, such as watering plants and checking the mail.
Location: 5429 Jenee Court, Crestview.
Hours: 10 a.m. to 5 p.m. Monday through Friday.
Daycare for Your Dog in Crestview
After talking about all these doggie daycare options, we could use some pup snuggles. Did we include your favorite daycare, boarder, or groomer in this list? We'd love to know of other fabulous establishments, so drop us a line and let us know who you trust with your dog when you've got a busy day or are going out of town.
Portrait of Shiba Inu Dog by Anna Shvets is licensed with Pexels License